The automotive industry is facing multiple challenges to meet the goals of the European Green Deal. It needs to produce new, high-performance but lightweight materials and decrease the dependencies on imported raw materials while creating a sustainable economy for the future. How do you solve this puzzle? SALEMA partners see the solution in aluminium. This lightweight, cost-effective and fully recyclable metal can meet the highest technical requirements and is ready for mass production.
Aluminium is not a new solution in cars. On average there is 15% of all parts made from aluminium in large scale production cars while this number is higher than 50% in the case of electric vehicles.  Meanwhile, it is increasing every year because of the feasibility of aluminium. Thus, the European automotive sector needs reliable aluminium sources, that are not dependent on foreign critical raw material imports.
The SALEMA project will produce novel aluminium alloys with minimalised critical raw material content (silicon and magnesium), integrating scrap metal recycling. The suitability and performance of these new aluminium alloys will be demonstrated through four pilot actions and five demonstrators. The integration of scrap metal recycling is essential to create a sustainable circular economy and it is going to serve as a reliable source for high-quality alloys in the future.
16 partners from six European countries have joined forces because we believe, driving the way for a green automotive industry starts with lightweight cars made of aluminium.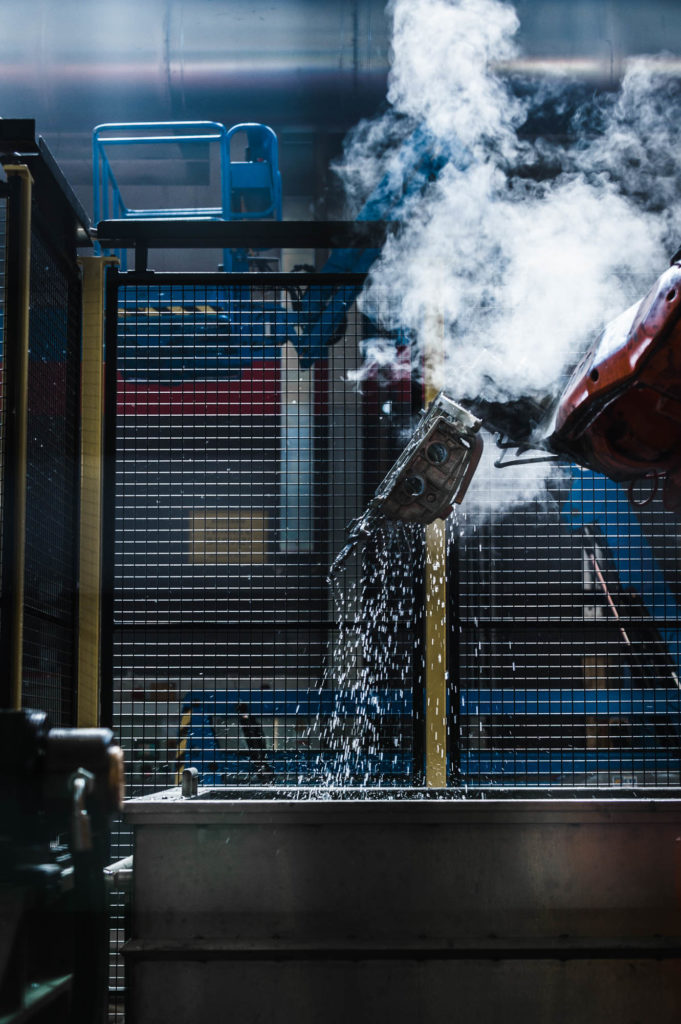 GOALS and EXPECTED RESULTS: